Vera Pace Inspires High Impact Change
We Inspire High Impact Change
Vera Pace facilitates high-impact change for individuals and teams that are open, ready and committed to enhancing their personal awareness, leadership effectiveness, and organizational results.
Our services include self-management techniques, highly effective values-based diagnostic tools, and an effective process for organizational culture transformation and sustainable business.
Organizations & Teams
High Impact Change for Organizations, Teams, Groups
Our specialty is people, and that means we work with all organizations:
Enterprise organizations
Small organizations
Nonprofits
Government
There is no one size fits all method for enhancing workplace environments. One or a combination of the following generally meets our clients' needs:
Culture measurement and alignment:
Get a detailed understanding of workforce personal motivations, current culture experience, and desired improvements.
Receive a comprehensive diagnostic of your culture.
Get reports for any demographic grouping
Generate deep, meaningful conversation about the purpose, priorities, and strategy of your organization.
Compile a roadmap for achieving high performance, full=spectrum resilience and sustainability.
Leadership team training:
Learn what motivates your leaders.
Assess their effectiveness as collaborators.
Identify the initiatives they feel are essential for more effective leadership.
Stakeholder assessment:
Explore what is important to your key stakeholders.
Learn how they perceive your organization and brand.
Culture Transformation Approach
How We Approach High Impact Transformation
We start by learning what YOU see, hear and feel your organization currently experiencing.
We then get specific about what you expect to see, hear and feel with improvements.
We launch the most appropriate world-class assessment tool to gather baseline data.
We facilitate safe and open dialogue to discover the gems that will be most effective in achieving your desired outcomes.
We work with you to create an inclusive plan that will move mindsets towards possibility and behaviours towards achieving your goals.
We support you in monitoring ongoing progress.
We customize our approach in a manner that inspires effective leadership, improves team performance, and transforms culture.
The most successful CEOs know that a thriving culture expedites strategy.
Services for Individuals
High Impact Change For Individuals
Our specialty is people, and that means we work with anyone open to diving deeper into self-awareness:
C-suite executives
Mid-level managers
Entrepreneurs
Team leads, educators, parents
You
We offer:
Breakthrough coaching:
A unique and fast coaching experience that includes the world's most powerful techniques and a substantial ongoing accountability plan.
Leadership coaching:
Supports ongoing leadership development by tracking and evaluating a leader's evolving style over time, for:
all levels of leadership, and
large-scale leadership programs,
Assess leaders' values, strengths, and areas for growth through:
individual,
self-assessment, or
360-degree formats.
Customized training that takes you through:
The basics of human behaviour,
Techniques for bypassing limitations, and
Steps for the achievement of desired outcomes.
---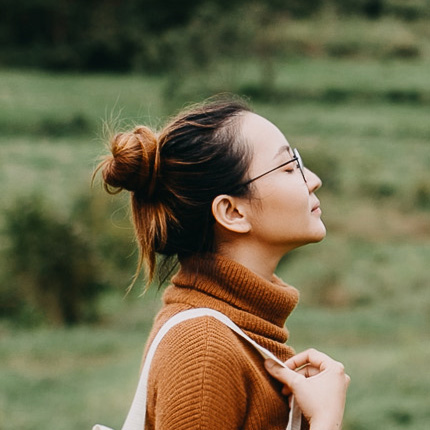 "We are what we repeatedly do. Excellence, therefore, is not an act, but a habit"

— Aristotle
---